Reservations
(800) 634 - 7277

Press
Hotel Drisco in the Headlines
The classic, quintessential Hotel Drisco has received exceptional press over the years. If you would like more information about one of the most premier boutique hotels in San Francisco, please contact:
Alison Stout, Aspire PR & Branding
T: (415) 307-1682 • E: alison@aspireprco.com
Top 25 Hotels in Northern California
Top Choice
Highly Recommended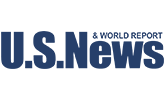 Best Hotels in the U.S.A.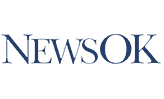 Visit Alamo Square Park. Stay at the Hotel Drisco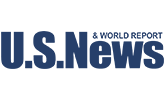 U.S. News & World Report Travel – Hotel Drisco named one of the Best Hotels in the USA 2015
Fodor's Hotel Awards 2014 – Hotel Drisco named one of the 100 best hotels from around the world.
Where to Stay in San Francisco: Hotel Drisco in Pacific Heights
Be dazzled in Pacific Heights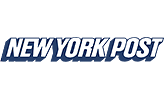 This charming slip of a hotel nestled between Pacific Heights most stunning mansions is called 'amazing, adorable and jewel' by users.